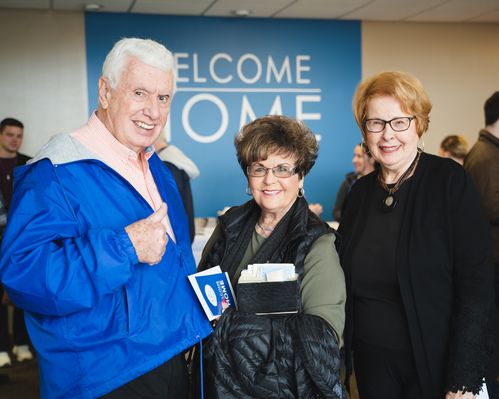 For "vintage" worshipers – 50 and older
The vintage group a ministry for adults 50 and older at New Beginnings Lakeside Church, led by Robert Goedde and his wife Pam. The vintage group meets on special occasions for things like movie nights, Bible studies, and dinners. To learn more about the ministry, fill out the contact form below.
HAVE A QUESTION? CONTACT US!